บริการรับงานซ่อม iso tank container ทุกชนิด
งานซ่อม ISO-tank Repair Service
OUR Maintenance + Repairs (M&R) Solution Agency Provider
ISO TANK LOGISTICS Agency the an ISO 9001:2015 certified company and we support our members (Container Connections in Thailand ) in their agency ISO-tank Repair Services.
The main objectives is to Serve our Members who wish to Reduce Operational Cost by outsourcing their non-core activities such as ISO-tank Maintenance & Repairs (M&R), Major Refurbishment & Tank Modification. With this collaborative effort among members, we have develop a High Quality & Cost Effective Solutions within our Association's Shared Resources to support & manage your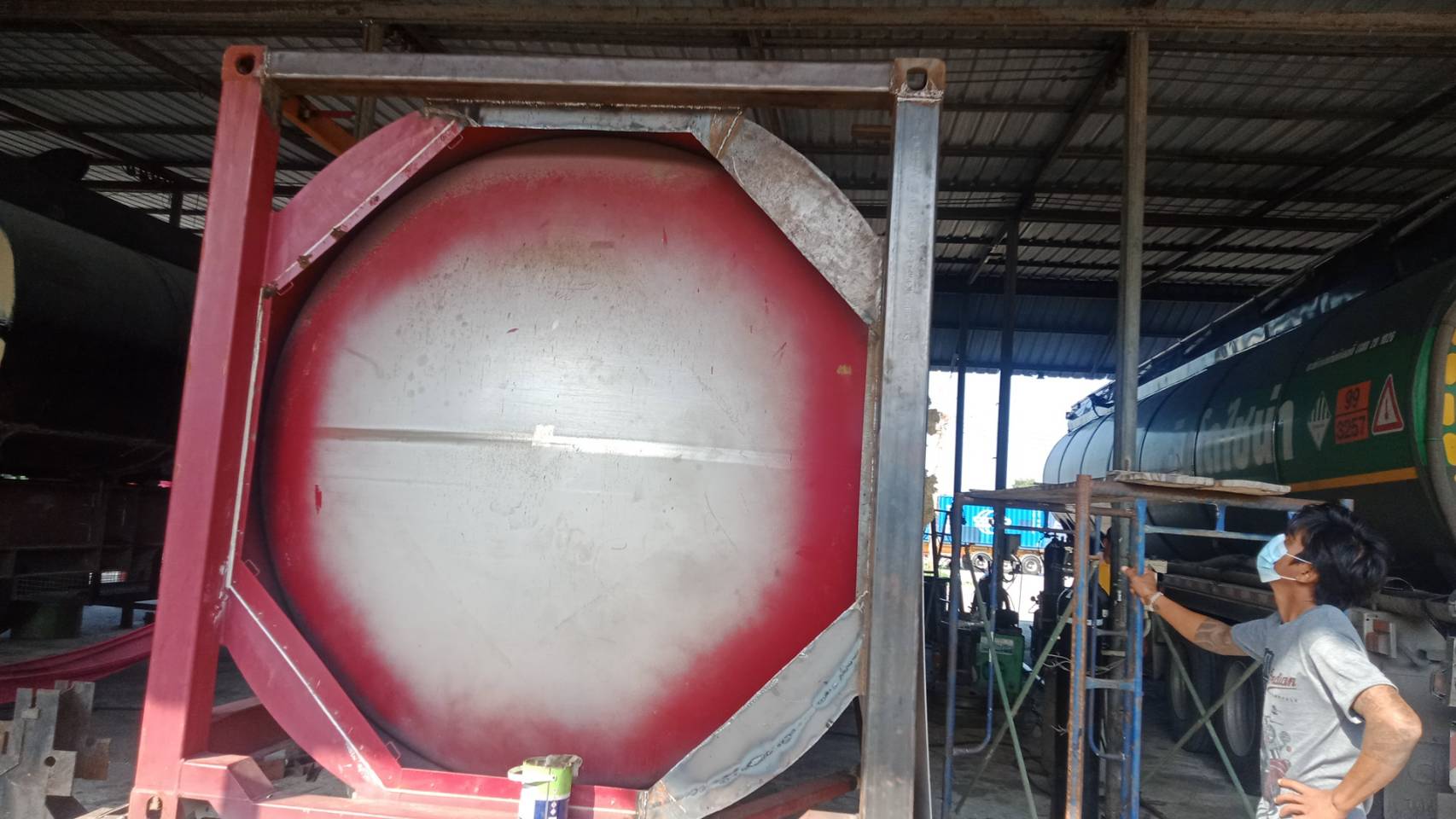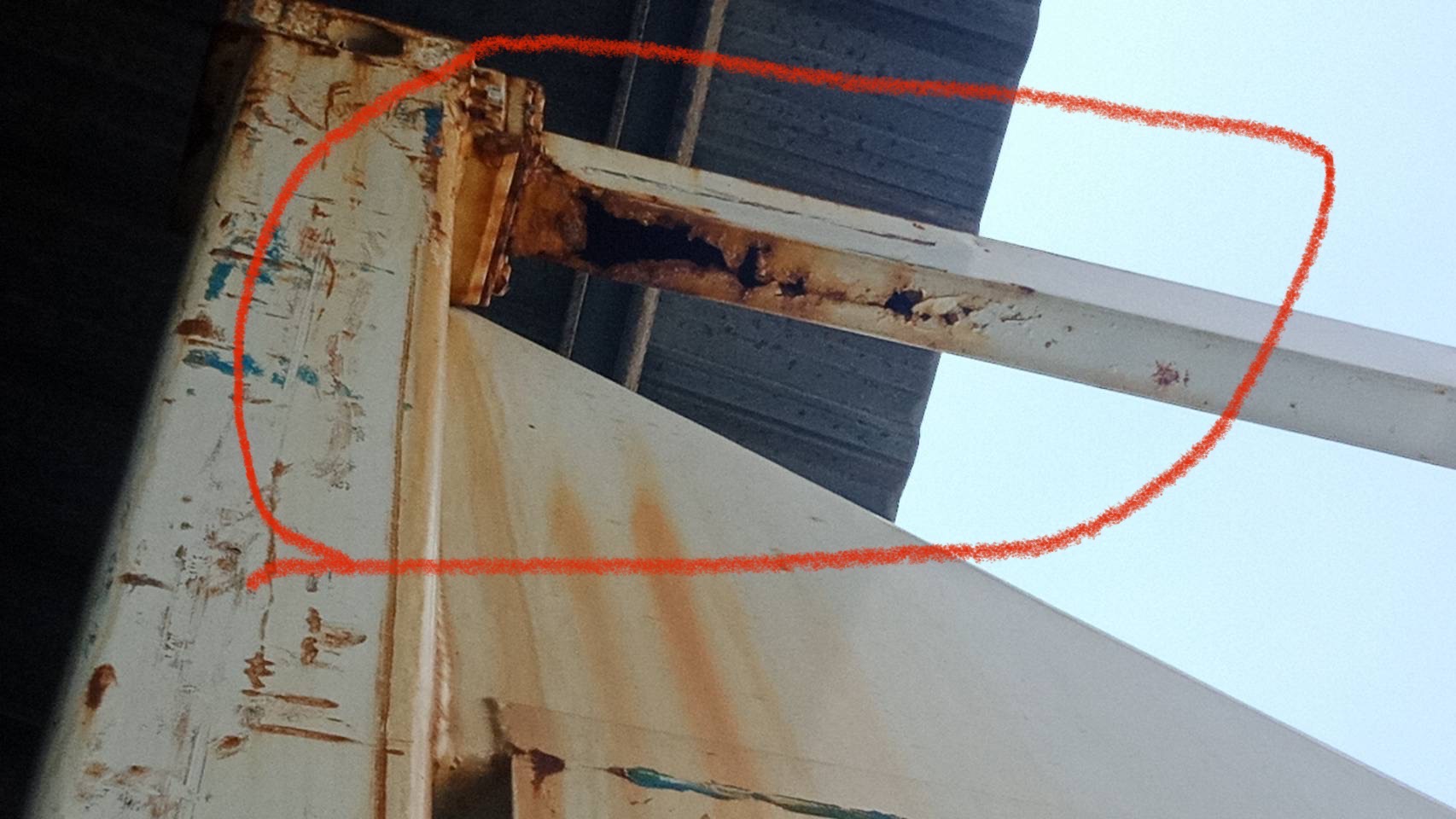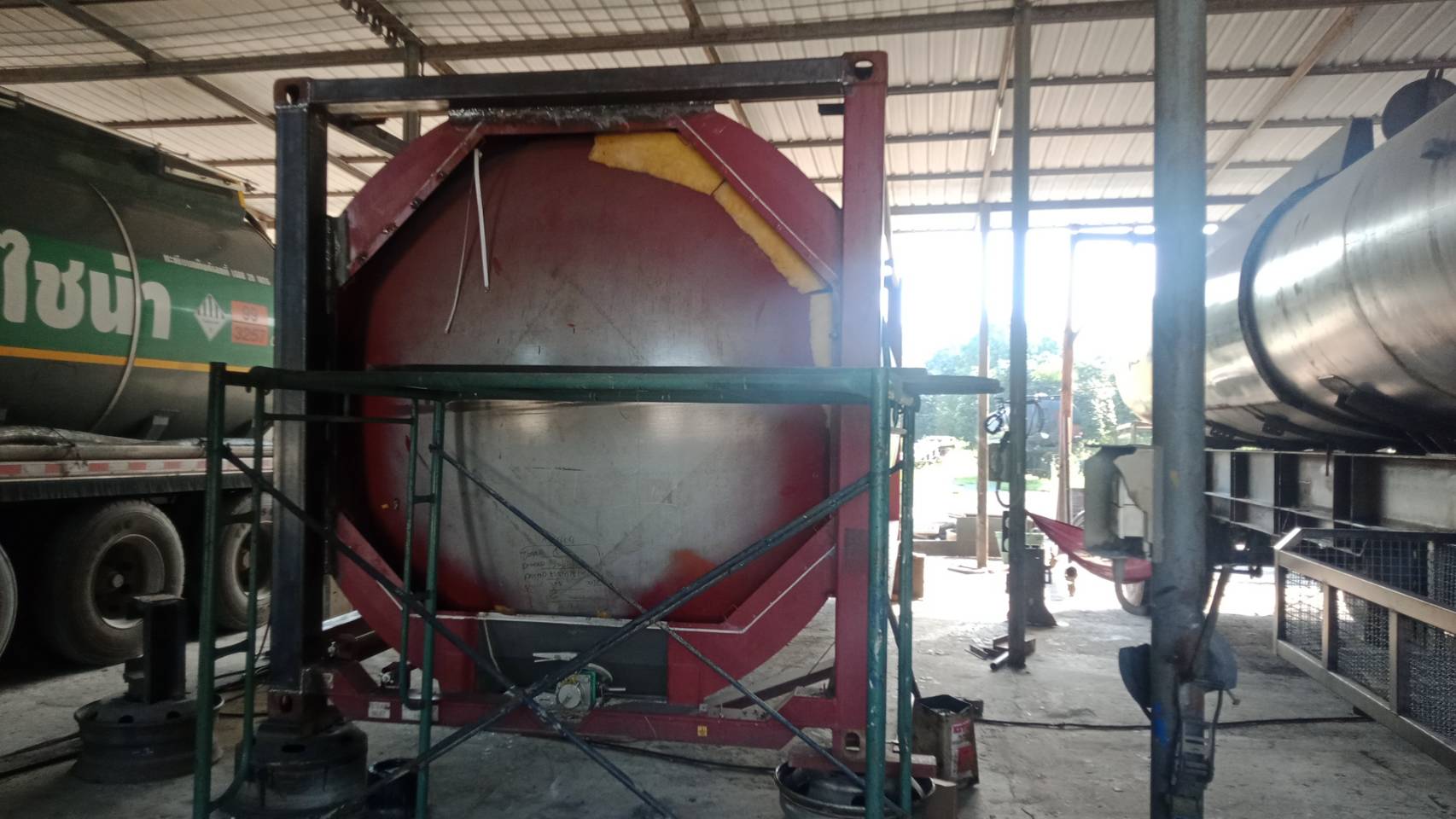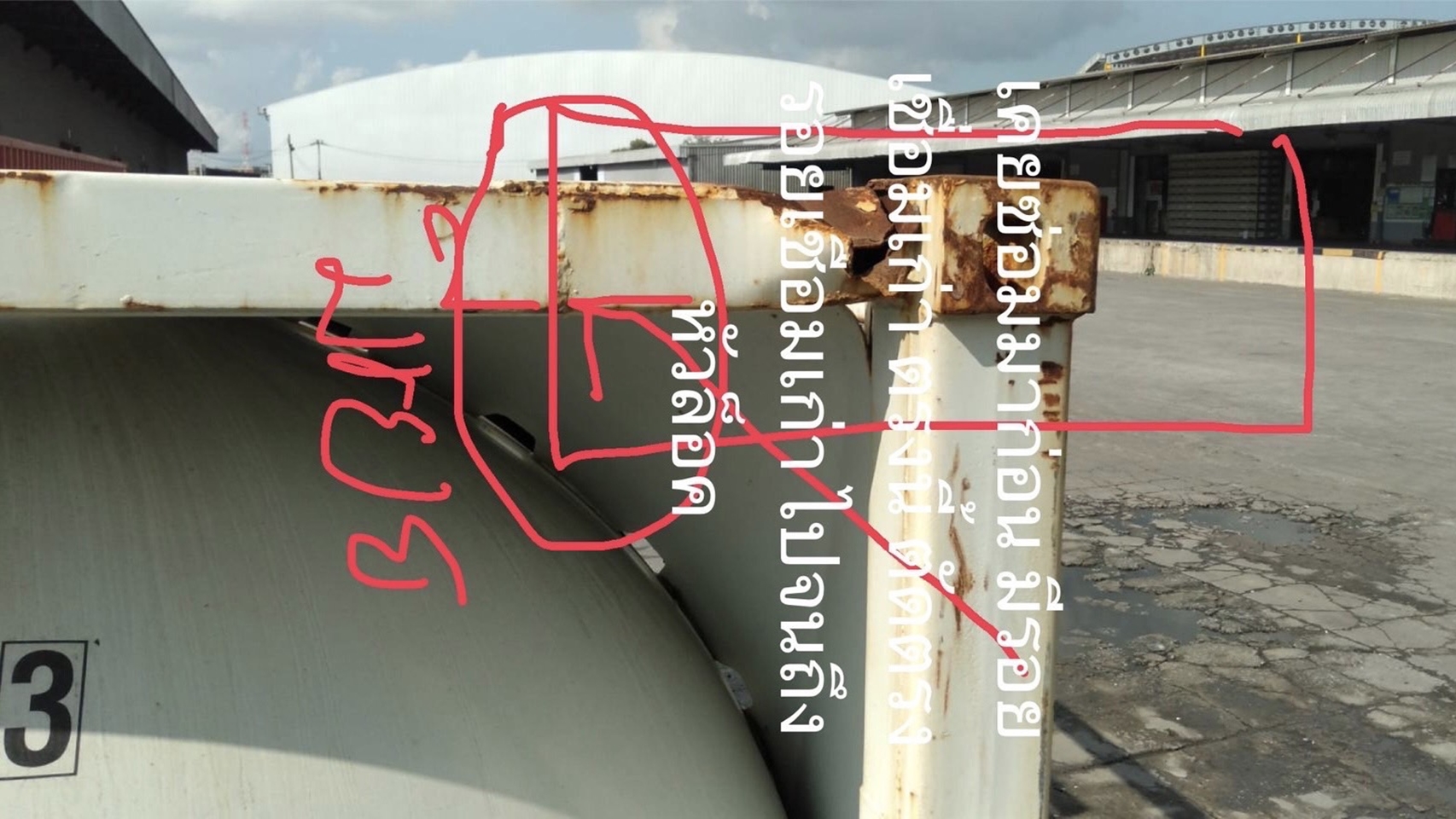 in-service Repaire shop at chonburi Thailand & off-hire repairs such as:
Changing of Original Gaskets, Seal, O Rings;
Man-lid assembly;
Airline Valves;
Safety Relief Valves(SRV);
Walkways & Ladders;
Overspilled Protection System;
Fire & Anti-Static Control;
Bottom Discharge Valves;
Loading & Discharge Piping Works;
Pressure and Temperature Gauges;
Exterior Patch / Re-Cladding Works;
Steam, Glycol & Electrical Heating System;
Frame Structural Repair, Painting & Replacement;
Tank Shell POLYUREA Chemical Resistant Coating & Surface Treatment
Consistency in Safety + Quality are the essential elements in our repair works, it is implemented at all levels of our business without compromise.
K. Penny ชมธนาภัสส์
Tel : (+66)0632454495
Email : pennyoryu@isotankthailand.com
Line ID : @isotankthailand (English & Thai Speak)